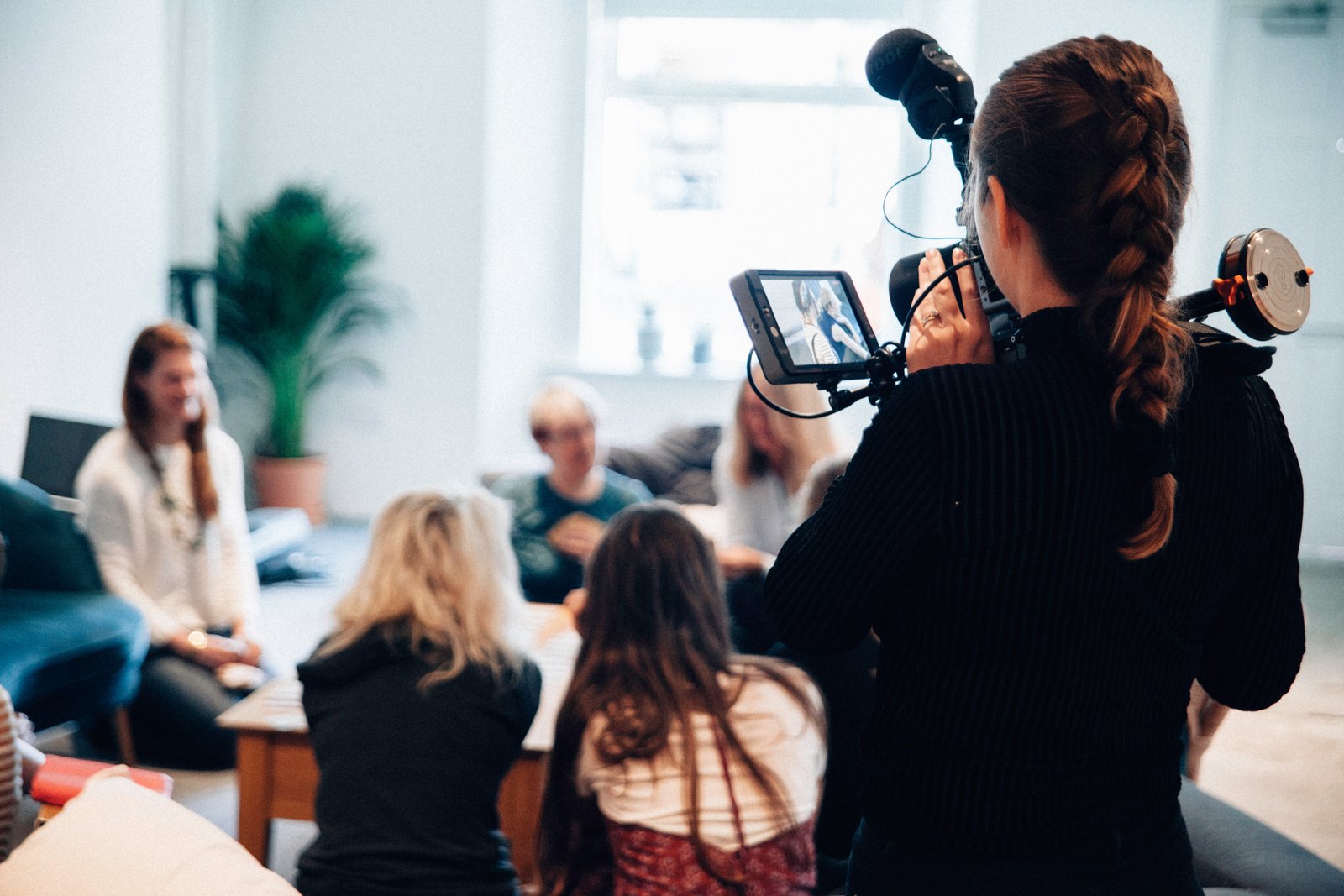 The challenge is for your team to create a short video based on a particular theme or genre. They can use whatever device or app they wish to create their masterpiece and they will the need to submit their film for to our team to review before the deadline, whether that's two days or two weeks.
To showcase the talents of the team, we preselect a suitable time and date for the screening. Via Zoom, we will then showcase the best films. Individuals will only know if their film is a finalist on screening night. Once all films have been screened we then run an awards ceremony where we will announce the winners of several categories from 'best actress' to 'best film'. This event is one of our most popular offline events and we are excited for teams to experience the joy and wow-factor of the online version. It's so good to see your colleagues in such a different light.
We really are only limited by our imagination with this online activity, so if you have an idea that you feel is crazy and you are not sure if you can pull it off, we want to hear from you!