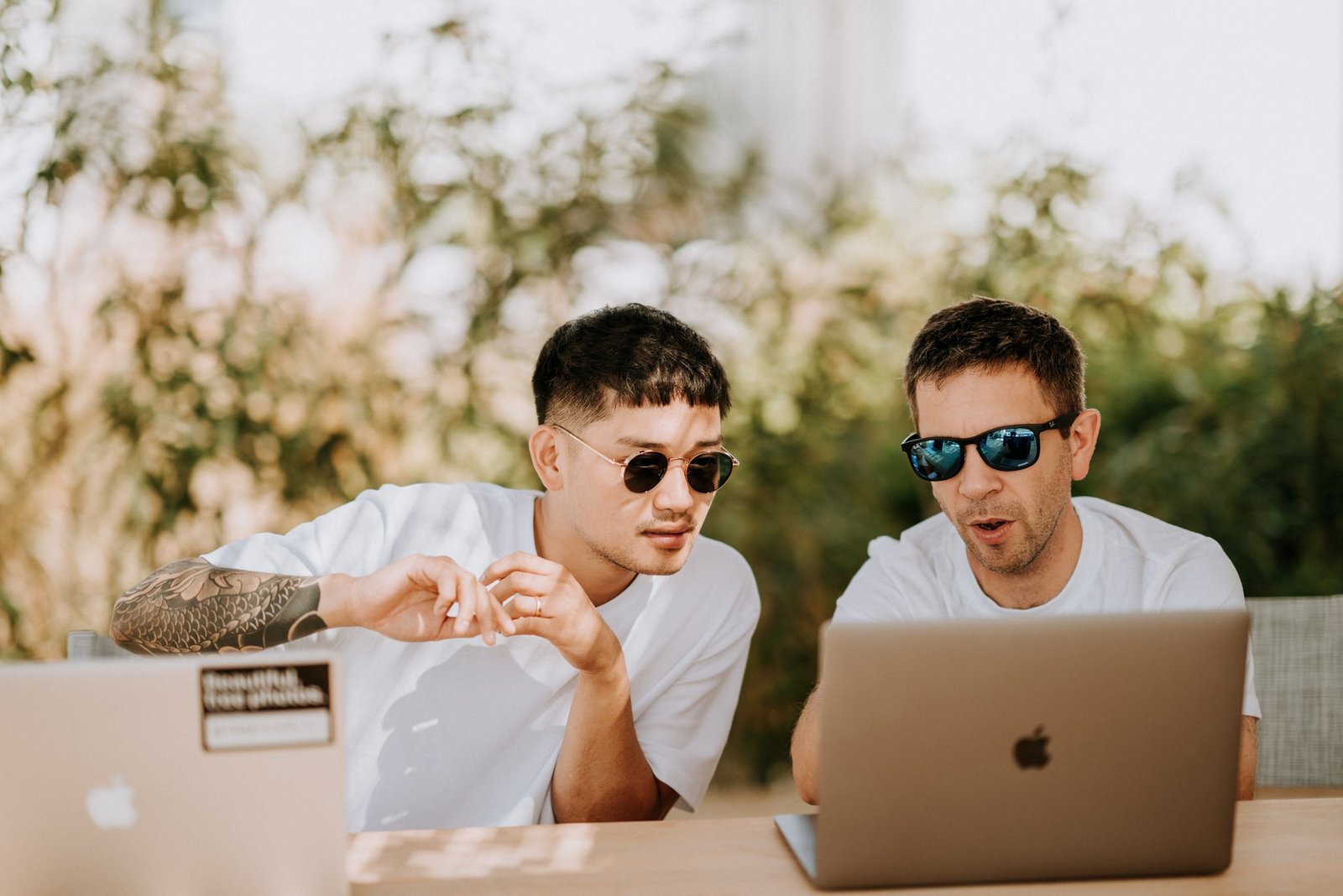 We've taken all your favourite TV game show challenges and combined them into one awesome online team building activity, complete with your own professional actor game show host!
Played remotely via Zoom from anywhere in the world, this is an awesome way to bring your team together virtually through fun, competition and belly-laughs!
The challenges have been specifically selected to appeal to a wide audience. Your host will take you through questions and challenges via an interactive presentation, complete with theme songs and favourite one-liners! With such a huge variety of challenges, it's impossible for anyone to feel like the weakest link.
The final please-don't-go-to-a-commercial-break moments will see the winning team revealed, confetti falling from the ceiling, and the brand new convertibles are unveiled. Well, winning will feel almost as good.