"We don't stop playing because we grow old; we grow old because we stop playing"

George Bernard Shaw
The Lego Challenge Indoor Teambuilding transports yourself into the world of dreams. The Lego Challenge! brings one back to the childhood of playing with Lego pieces, designing and building something from scratch.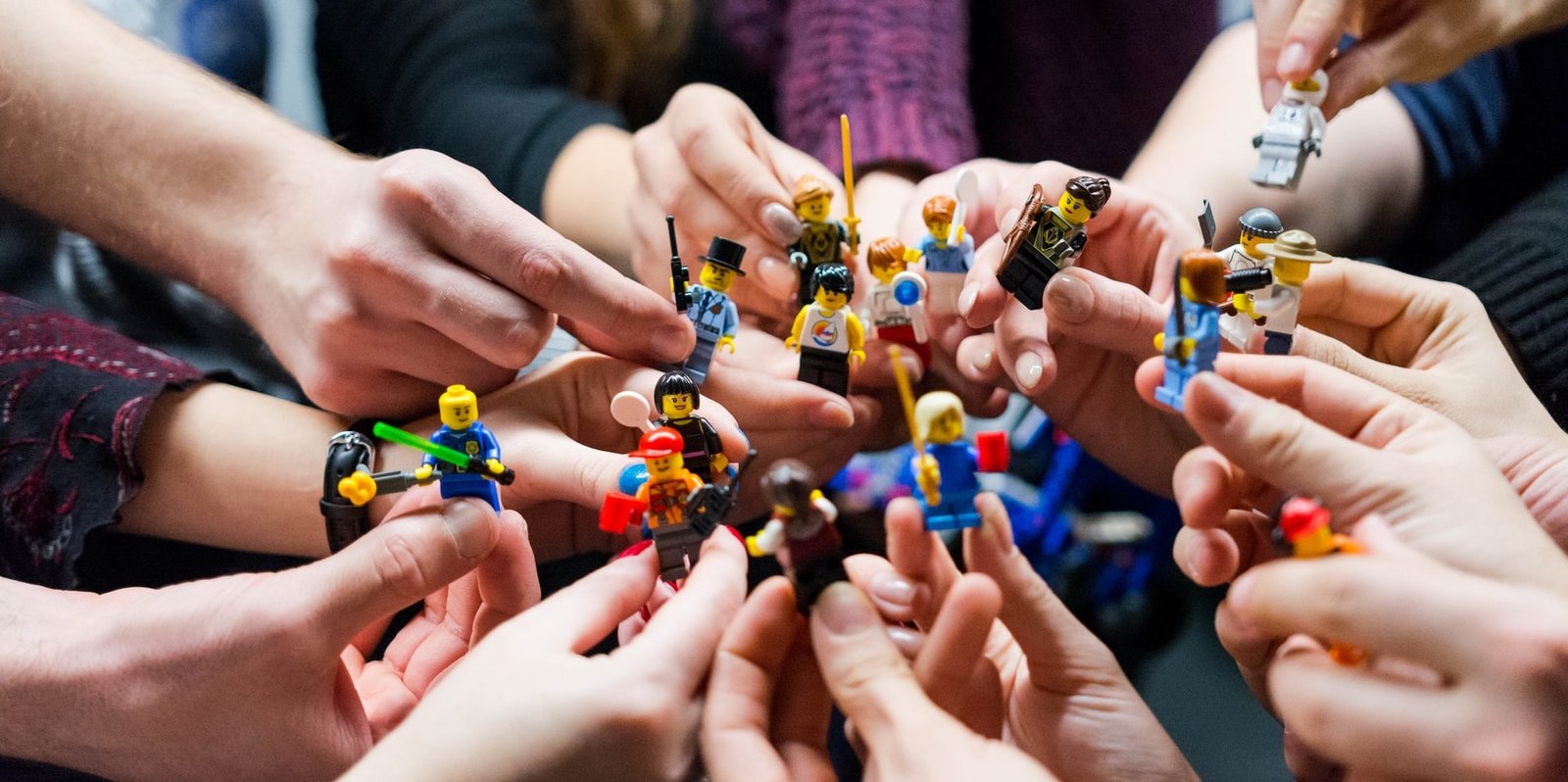 It is easy for an individual start stacking Legos, but the challenge in this indoor teambuilding in Singapore comes when a team of individuals brainstorm together and merge different ideas into a collective piece of Lego masterpiece. In the planning stage, teams are required to channel their inner creativity and think out of the box to make sure all the Lego pieces come together to achieve a desired outcome. This can only be achieved when teams communicate with each other and make decisions to move the team forward.
After the teams have finished creating their Lego masterpiece, all the Lego pieces will be given a second life and donated to children from a beneficiary. The Lego pieces will help to unleash the children's creativity, the same way it helped the teams during The Lego Challenge!