ABOUT EFE 2021
Export Furniture Exhibition (EFE) is internationally known to global buyers from all over the world as one of the top furniture fairs in Southeast Asia and the fair continues to attract more and more trade visitors annually. The exhibition is the signature event of the Malaysian Furniture Council (MFC) and organized by EFE Expo Sdn Bhd., a wholly-owned company of MFC.
The Malaysian furniture industry has commendably thrive because of its strong downstream sector and is one of the few industries in Malaysia that can proudly stand out for its products as truly 'Made-in-Malaysia". The global furniture market is growing with market gravity shifting towards the Asia Pacific region and Malaysian furniture manufacturers can look forward to enjoying a much larger slice of the market share. Thus, the outlook for the Malaysian furniture industry is certainly bright.
Present furniture exhibition trends have taken on a new outlook with a comprehensive of a large variety of various types of products from workplace furniture, semi-finished goods, wood-working machinery, furniture accessories, hospitality furniture, raw materials, project and contract furniture besides home and office furniture.
HOW WE CAN HELP?
Need the hotel and transportation during your trip to EFE 2021? Activities and tours? No worries, we are here in Malaysia and have it all covered. Here is what we can do for you:
We can help with the event tickets for EFE 2021
You don't need to juggle multiple components of your coming event, we'll do everything for you including buying tickets under agent rates.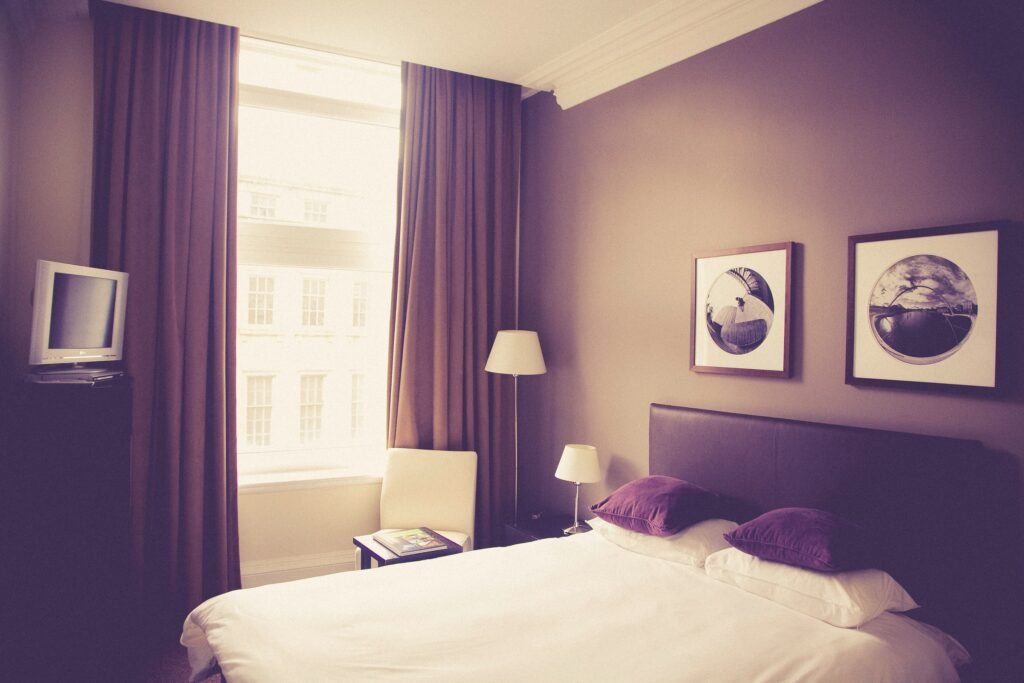 ..arrange your accommodation,
Having direct exclusive contracts with the hotels, our rates are lower than the ones in online platforms. We are ready to offer you exceptional group and individual rates for accommodation in all the hotels around Malaysia.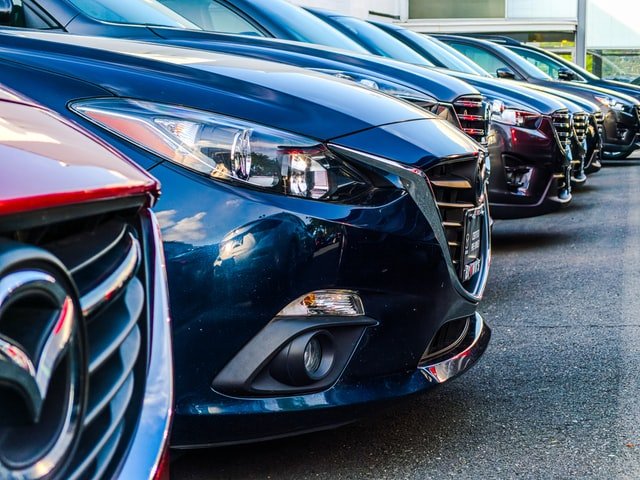 ..meet and greet you at the airport
We can provide all types of private transport services from luxury to standard class cars adjusting to the budget and size of your event in Malaysia.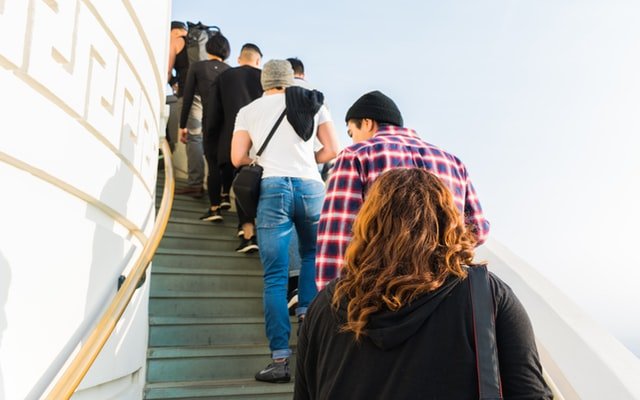 ..and show colourful Malaysia
While on your trip take the chances to explore Malaysia. Our tours and activities are created to show the variety of unique cultures neighbouring together in one country of Malaysia.
Engaging us to help you with the trip, you acquire new friends in Malaysia! Our hotline will be able to assist you with your questions about the city, your arrival or even able to attach a personalised guide or manager to help you to get acquainted with the city easier.