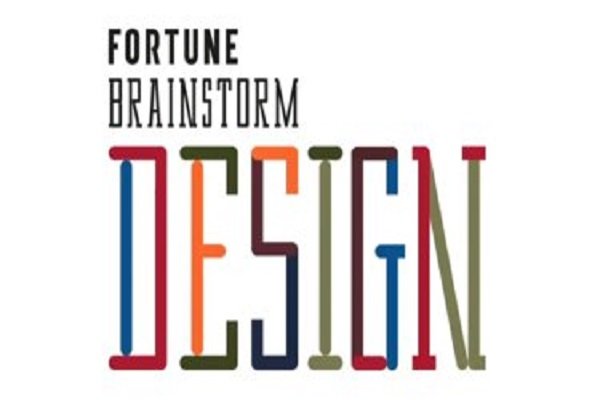 ABOUT Brainstorm Design 2020
The business world is beginning to acknowledge design is power. Leading companies embracing design as a core strategy are charting new territory, leaving competitors in their wake. The vast majority of organizations, however, are either experimenting with design – but don't know how to fully unleash its potential – or overlooking design as an untapped resource.
Brainstorm Design gathers powerful FORTUNE 500 executives and the world's preeminent designers to explore the crucial question of how to achieve business results through design. These experts share their insights and the cutting-edge design work transforming their industries. First held in 2018, Brainstorm Design has become a leading international forum at the intersection of design, business and technology.
Our 2020 theme, Designing Our Destiny, proposes that design is THE powerful factor determining how companies and communities will forge their paths forward. Our fast-moving and diverse program will highlight topics including: how design is ingeniously tackling the epic challenges of climate change, material waste, and health care access; design's role in shaping humane technology and ethical privacy practices; and how to build and lead organizations that foster long-term design-led innovation.
Singapore, one of the world's great hubs of commerce, culture and innovation, offers an ideal setting for our discussions. Brainstorm Design 2020 will feature practitioners from diverse fields including industrial and product design, architecture and urban planning, user experience, AI and machine learning, mobility and transportation, fashion, financial services, and many more.
HOW WE CAN HELP?
Need the hotel and transportation during your trip to Brainstorm Design 2020? Activities and tours? No worries, we are here in Singapore and have it all covered. Here is what we can do for you:
We can help with the event tickets for Brainstorm Design 2020
You don't need to juggle multiple components of your coming event, we'll do everything for you including buying tickets under agent rates.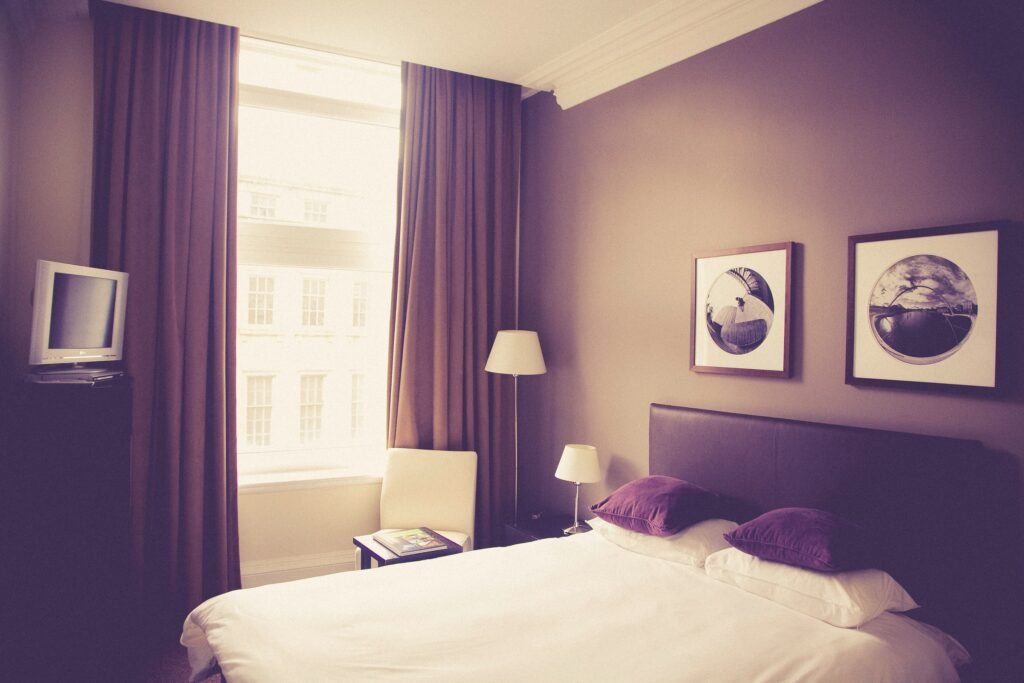 ..arrange your accommodation,
Having direct exclusive contracts with the hotels, our rates are lower than the ones in online platforms. We are ready to offer you exceptional group and individual rates for accommodation in all the hotels around Singapore.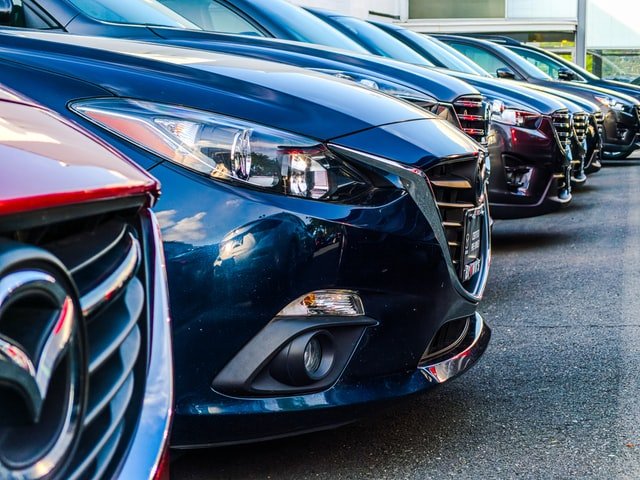 ..meet and greet you at the airport
We can provide all types of private transport services from luxury to standard class cars adjusting to the budget and size of your event in Singapore.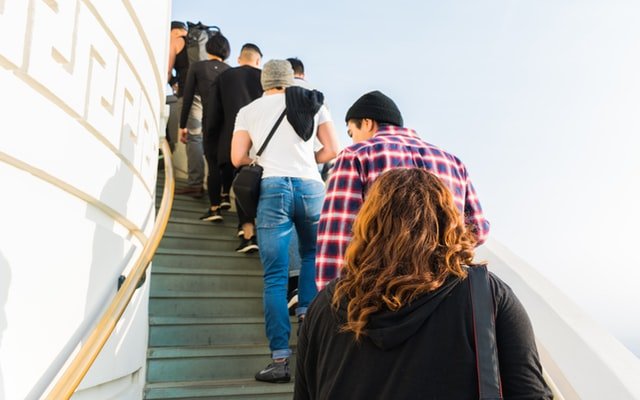 ..and show colourful Singapore
While on your trip take the chances to explore Singapore. Our tours and activities are created to show the variety of unique cultures neighbouring together in one country of Singapore.
Engaging us to help you with the trip, you acquire new friends in Singapore! Our hotline will be able to assist you with your questions about the city, your arrival or even able to attach a personalised guide or manager to help you to get acquainted with the city easier.