ABOUT ProcureCon Asia 2020
ProcureCon Asia has firmly established itself as Asia's only gathering for global and regional CPOs and Asian heads of procurement actively engaged in the evolution towards full strategic procurement.
ProcureCon Asia returns to Singapore with new speakers, interactive case studies, streams, well-researched content and more time to network. With over 200 attendees, including over 100 CPO's and Heads of Procurement, this is the only procurement conference people need to attend annually.
In addition, every single ProcureCon conference delivers:
Access to at least 200 senior level executives from world‐class organizations actively seeking intimate and relevant benchmarking opportunities;
The most current content, as shaped by year‐round research with CPOs and other leaders within the industry;
Innovative case studies that allow attendees valuable insight into how the latest savings and margin improvements were achieved;
Private boardroom and roundtable meetings, providing the ultimate environment conducive to having open conversations and building new business relationship;
ProcureCon includes content from both direct and indirect/services procurement.
HOW WE CAN HELP?
Need the hotel and transportation during your trip to ProcureCon Asia 2020? Activities and tours? No worries, we are here in Singapore and have it all covered. Here is what we can do for you:
We can help with the event tickets for ProcureCon Asia 2020
You don't need to juggle multiple components of your coming event, we'll do everything for you including buying tickets under agent rates.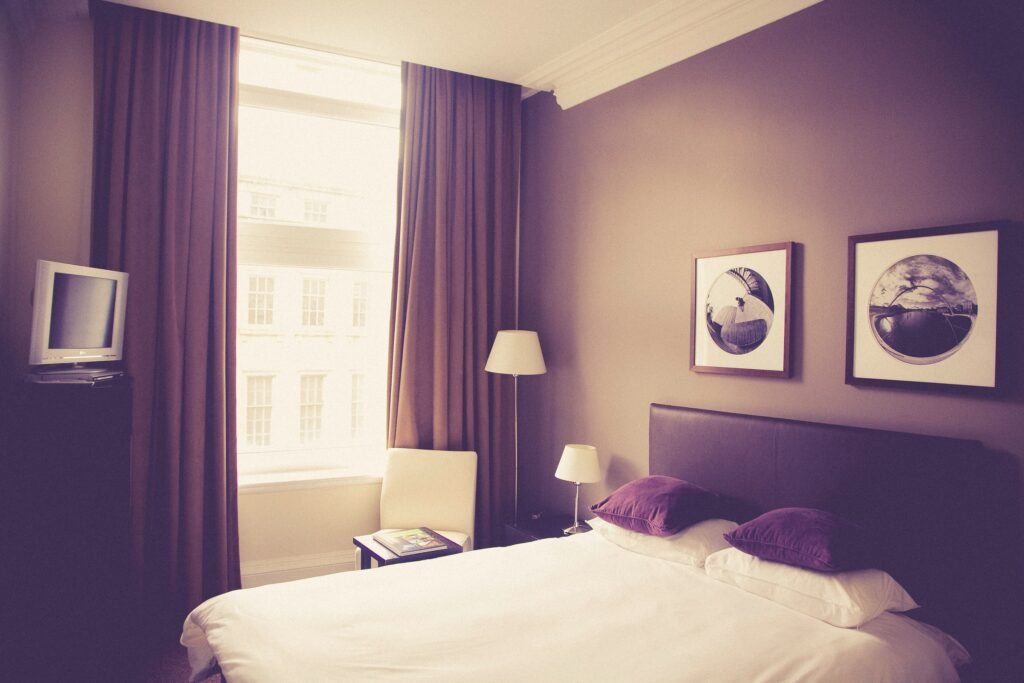 ..arrange your accommodation,
Having direct exclusive contracts with the hotels, our rates are lower than the ones in online platforms. We are ready to offer you exceptional group and individual rates for accommodation in all the hotels around Singapore.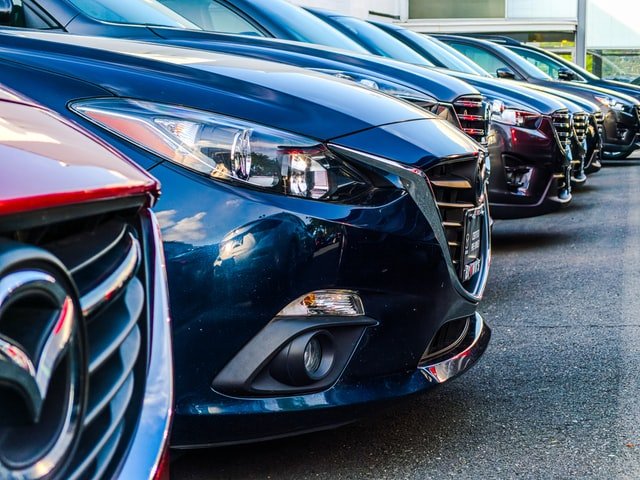 ..meet and greet you at the airport
We can provide all types of private transport services from luxury to standard class cars adjusting to the budget and size of your event in Singapore.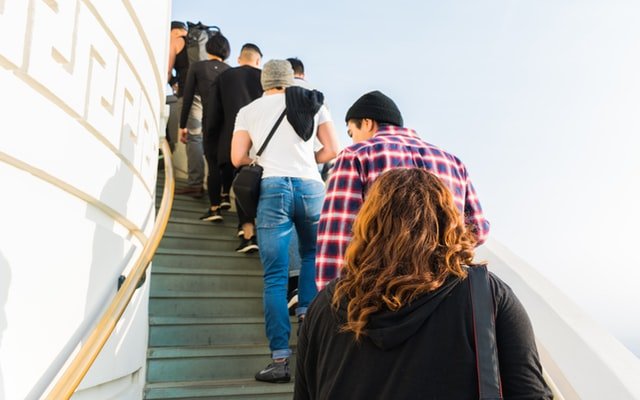 ..and show colourful Singapore
While on your trip take the chances to explore Singapore. Our tours and activities are created to show the variety of unique cultures neighbouring together in one country of Singapore.
Engaging us to help you with the trip, you acquire new friends in Singapore! Our hotline will be able to assist you with your questions about the city, your arrival or even able to attach a personalised guide or manager to help you to get acquainted with the city easier.