ABOUT CIE 2021
The CIE is a technical, scientific and cultural non-profit organization. The CIE objectives are:
To provide an international forum for the discussion of all matters relating to the science, technology and art in the fields of light and lighting and for the interchange of information in these fields between countries.
To develop basic standards and procedures of metrology in the fields of light and lighting.
To provide guidance in the application of principles and procedures in the development of international and national standards in the fields of light and lighting.
To prepare and publish standards, reports and other publications concerned with all matters relating to science, technology and art in the fields of light and lighting.
To maintain liaison and technical interaction with other international organizations concerned with matters related to the science, technology, standardization and art in the fields of light and lighting.
It is important to note that in these objectives light and lighting embraces such fundamental subjects as vision, photometry and colorimetry, involving natural and man-made radiations over the UV, the visible and IR regions of the spectrum, and application subjects covering all usage of light, indoors and out, including environmental and aesthetic effects, as well as means for the production and control of light and radiation.

From 1999 onwards also the optical, visual and metrological aspects of the communication, processing and reproduction of images, using all types of analogous and digital imaging devices, storage media and imaging media are covered by CIE.
HOW WE CAN HELP?
Need the hotel and transportation during your trip to International Commission on Illumination (CIE) Midterm Meeting 2021? Activities and tours? No worries, we are here in Malaysia and have it all covered. Here is what we can do for you:
We can help with the event tickets for CIE 2021
You don't need to juggle multiple components of your coming event, we'll do everything for you including buying tickets under agent rates.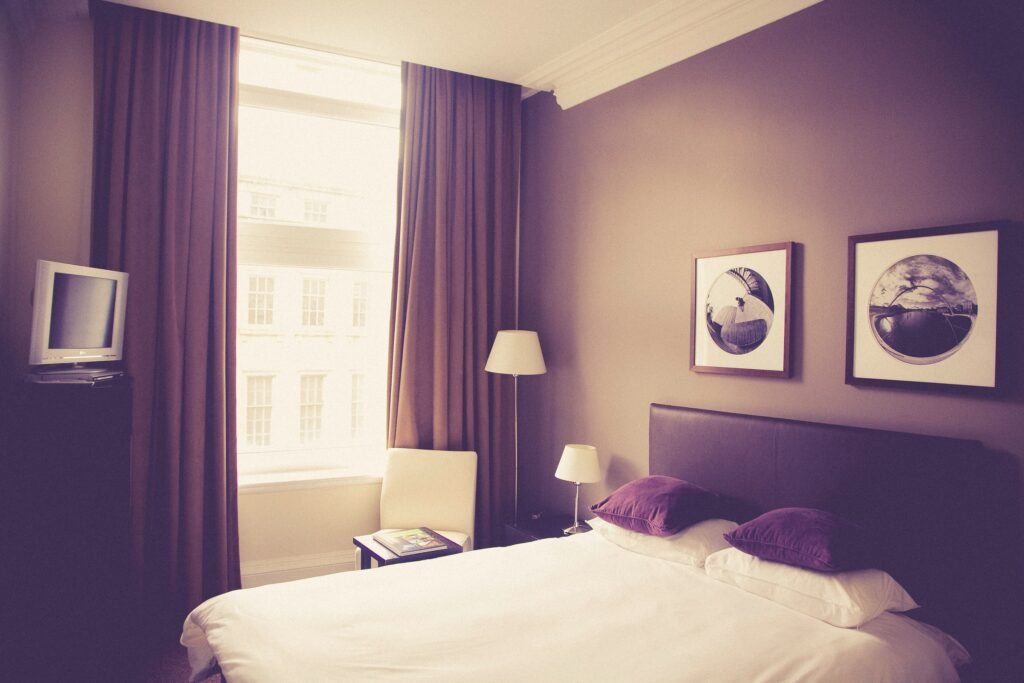 ..arrange your accommodation,
Having direct exclusive contracts with the hotels, our rates are lower than the ones in online platforms. We are ready to offer you exceptional group and individual rates for accommodation in all the hotels around Malaysia.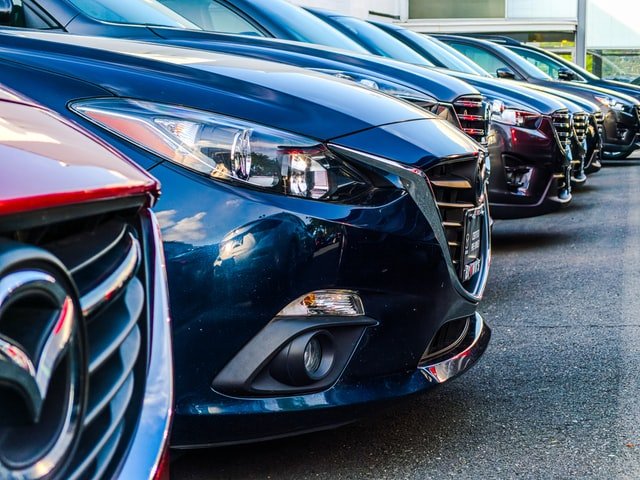 ..meet and greet you at the airport
We can provide all types of private transport services from luxury to standard class cars adjusting to the budget and size of your event in Malaysia.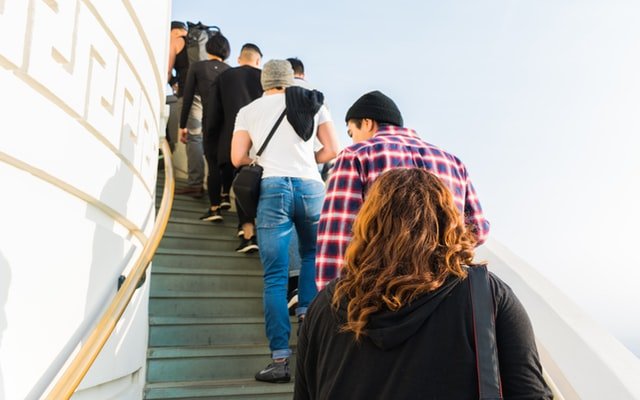 ..and show colourful Malaysia
While on your trip take the chances to explore Malaysia. Our tours and activities are created to show the variety of unique cultures neighbouring together in one country of Malaysia.
Engaging us to help you with the trip, you acquire new friends in Malaysia! Our hotline will be able to assist you with your questions about the city, your arrival or even able to attach a personalised guide or manager to help you to get acquainted with the city easier.