ABOUT EmTech Asia 2020
EmTech Asia is co-organised by MIT Technology Review, the world's oldest and most respected technology publication since 1899, and Koelnmesse, one of the world's largest trade fair companies since 1924. EmTech is where technology, business and culture converge. At EmTech Asia, guests will meet the innovators, the scientists, the investors and the tech executives at the heart of the next technology revolution. Throughout two exhilarating days of networking and learning, guest will get inspired from 30 speakers and amazed by the ingenuity of the 20 innovators under 35 and 800 participants who are leaders in their field. The 7th edition of EmTech Asia will examine this year's most significant news on emerging technologies across 3 themes – Our Digital Life, Becoming Cyborgs – The Future of Health, and Tech for Humanity.
HOW WE CAN HELP?
Need the hotel and transportation during your trip to EmTech Asia 2020? Activities and tours? No worries, we are here in Singapore and have it all covered. Here is what we can do for you:
We can help with the event tickets for EmTech Asia 2020
You don't need to juggle multiple components of your coming event, we'll do everything for you including buying tickets under agent rates.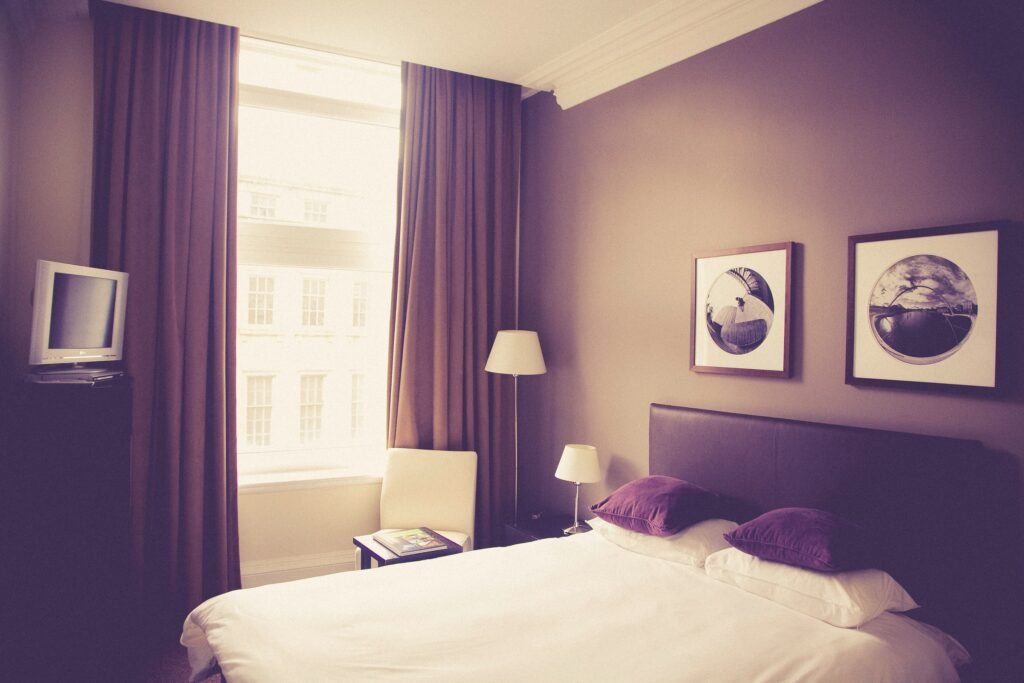 ..arrange your accommodation,
Having direct exclusive contracts with the hotels, our rates are lower than the ones in online platforms. We are ready to offer you exceptional group and individual rates for accommodation in all the hotels around Singapore.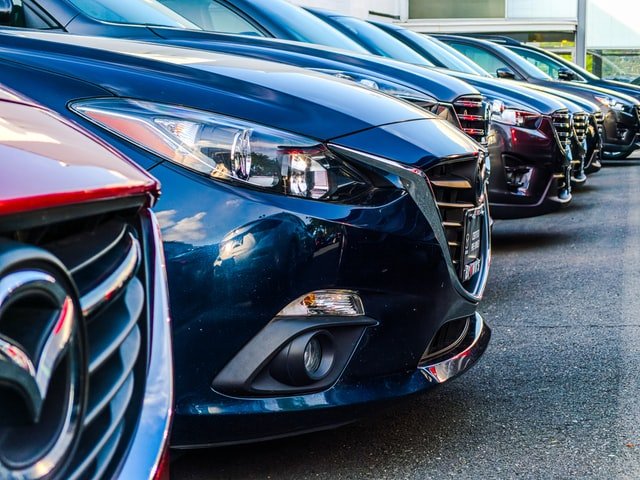 ..meet and greet you at the airport
We can provide all types of private transport services from luxury to standard class cars adjusting to the budget and size of your event in Singapore.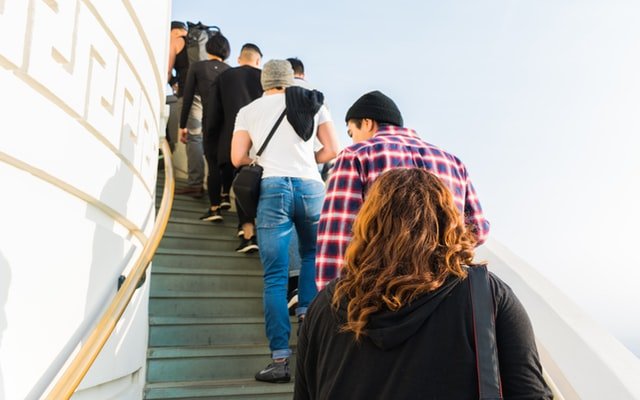 ..and show colourful Singapore
While on your trip take the chances to explore Singapore. Our tours and activities are created to show the variety of unique cultures neighbouring together in one country of Singapore.
Engaging us to help you with the trip, you acquire new friends in Singapore! Our hotline will be able to assist you with your questions about the city, your arrival or even able to attach a personalised guide or manager to help you to get acquainted with the city easier.