ABOUT IBBY 2022
IBBY's biennial international congresses bring together IBBY members and other people involved in children's books and reading development from all over the world. The congresses are excellent occasions to make contacts, exchange ideas and open horizons.
Every two years a different National Section hosts the Congress. Several hundred people attend the lectures, panel discussions, seminar sessions and workshops on current congress themes. An IBBY International Congress also serves as a frame not only for the General Assembly and other meetings, but also for the presentation of different exhibitions and celebrations such as the Hans Christian Andersen Awards and the IBBY Honour List.
HOW WE CAN HELP?
Need the hotel and transportation during your trip to Congress of the International Board on Books for Young People (IBBY) 2022? Activities and tours? No worries, we are here in Malaysia and have it all covered. Here is what we can do for you:
We can help with the event tickets for IBBY 2022
You don't need to juggle multiple components of your coming event, we'll do everything for you including buying tickets under agent rates.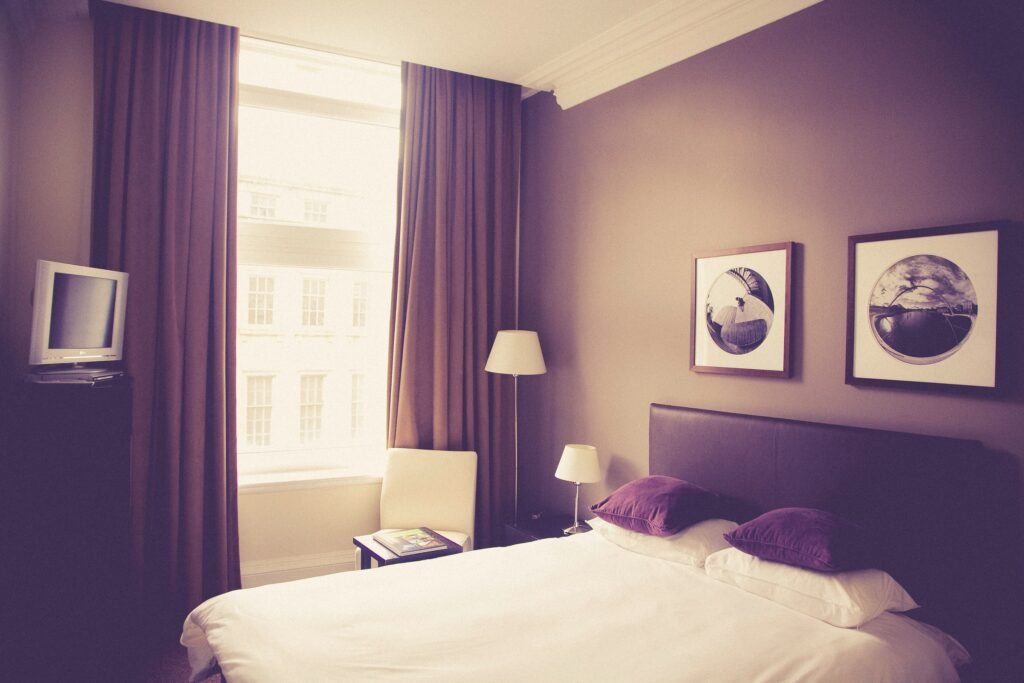 ..arrange your accommodation,
Having direct exclusive contracts with the hotels, our rates are lower than the ones in online platforms. We are ready to offer you exceptional group and individual rates for accommodation in all the hotels around Malaysia.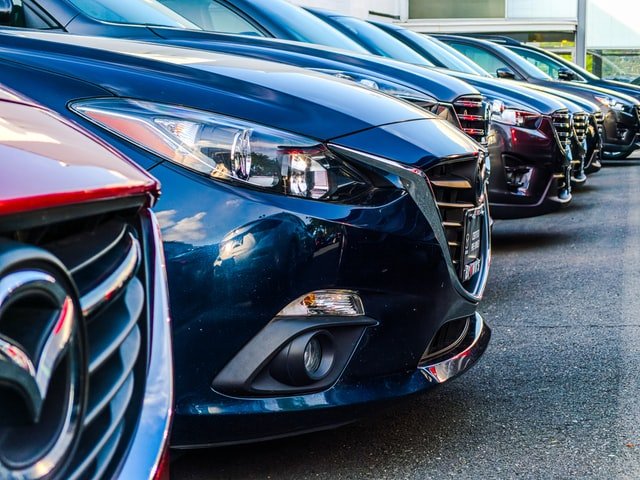 ..meet and greet you at the airport
We can provide all types of private transport services from luxury to standard class cars adjusting to the budget and size of your event in Malaysia.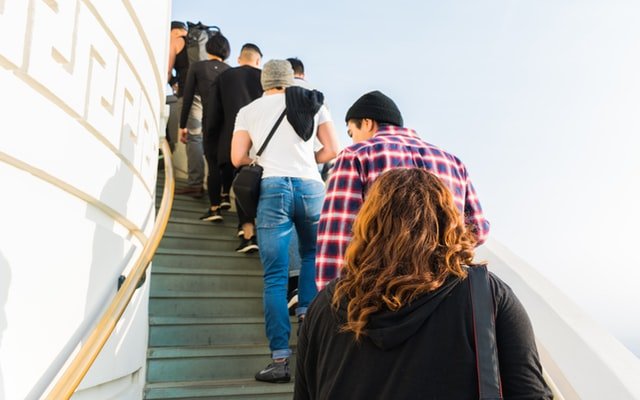 ..and show colourful Malaysia
While on your trip take the chances to explore Malaysia. Our tours and activities are created to show the variety of unique cultures neighbouring together in one country of Malaysia.
Engaging us to help you with the trip, you acquire new friends in Malaysia! Our hotline will be able to assist you with your questions about the city, your arrival or even able to attach a personalised guide or manager to help you to get acquainted with the city easier.