ABOUT FAVA 2020
FAVA Congress 2020 hosted by Veterinary Association Malaysia and Department of Veterinary Services Malaysia will focus on the exponential growth taking place in the veterinary sector in Asia region – with the theme "Asia United for Animal Health & Welfare". Veterinary medicine has responsibilities in biomedical research; ecosystem management; public health; food and agricultural systems; and care of companion animals, wildlife, exotic animals, and food animals.
WIthout doubt, the veterinary profession plays a vital role in contributing to the improvement of human and public health by improving agriculture and food systems, advancing biomedical and comparative medical research, preventing and addressing zoonotic diseases, enhancing environmental and ecosystem health, and helping manage 21st century public health challenges.

The organizers would like to welcome all to the 21st Federation of Asian Veterinary Associations Congress 2020 in Kuching, Sarawak, Malaysia.
HOW WE CAN HELP?
Need the hotel and transportation during your trip to Congress of the Federation of Asian Veterinary Association -FAVA- 2020? Activities and tours? No worries, we are here in Malaysia and have it all covered. Here is what we can do for you:
We can help with the event tickets for FAVA 2020
You don't need to juggle multiple components of your coming event, we'll do everything for you including buying tickets under agent rates.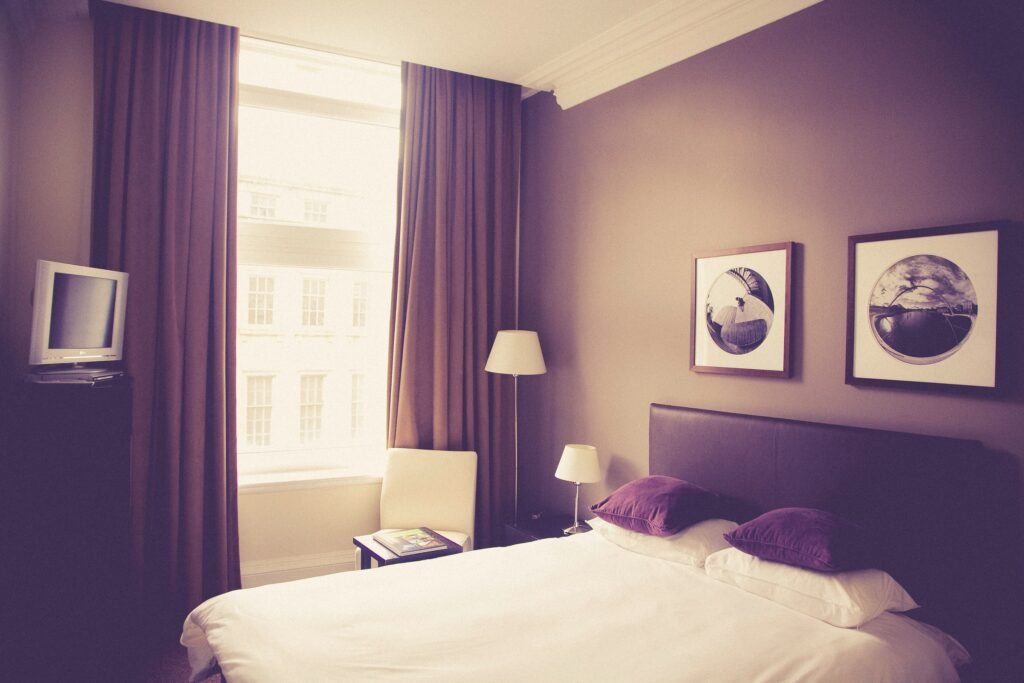 ..arrange your accommodation,
Having direct exclusive contracts with the hotels, our rates are lower than the ones in online platforms. We are ready to offer you exceptional group and individual rates for accommodation in all the hotels around Malaysia.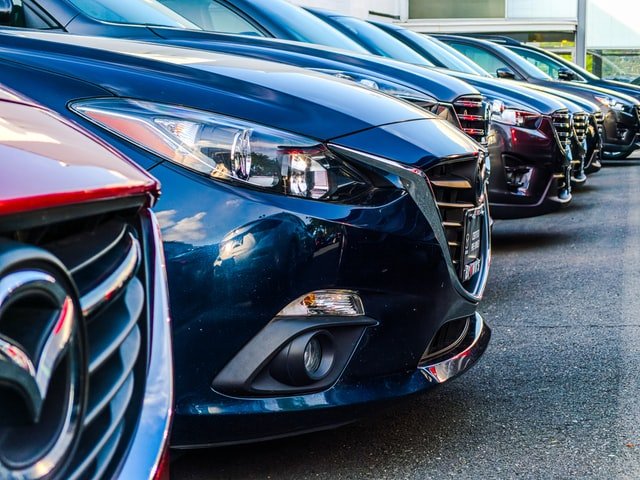 ..meet and greet you at the airport
We can provide all types of private transport services from luxury to standard class cars adjusting to the budget and size of your event in Malaysia.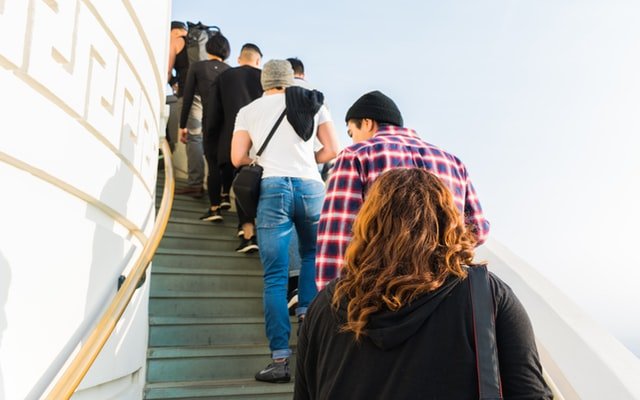 ..and show colourful Malaysia
While on your trip take the chances to explore Malaysia. Our tours and activities are created to show the variety of unique cultures neighbouring together in one country of Malaysia.
Engaging us to help you with the trip, you acquire new friends in Malaysia! Our hotline will be able to assist you with your questions about the city, your arrival or even able to attach a personalised guide or manager to help you to get acquainted with the city easier.