ABOUT Asiawater Expo & Forum 2020
ASIAWATER 2020 is making its 11th edition on 30th November – 2nd December 2020 at the Kuala Lumpur Convention Center (KLCC). This sought after exhibition provides a sea of trade opportunities for players from every sector in the water industry to elevate their business further and strengthen networking among each other. Showcasing essential features such as the latest technology from around the globe with attendance of crucial buyers and sellers from all segments of the water and wastewater industry, ASIAWATER 2020 is the ultimate place to visit and find all water solutions.
HOW WE CAN HELP?
Need the hotel and transportation during your trip to Asiawater Expo & Forum 2020? Activities and tours? No worries, we are here in Malaysia and have it all covered. Here is what we can do for you:
We can help with the event tickets for Asiawater Expo & Forum 2020
You don't need to juggle multiple components of your coming event, we'll do everything for you including buying tickets under agent rate.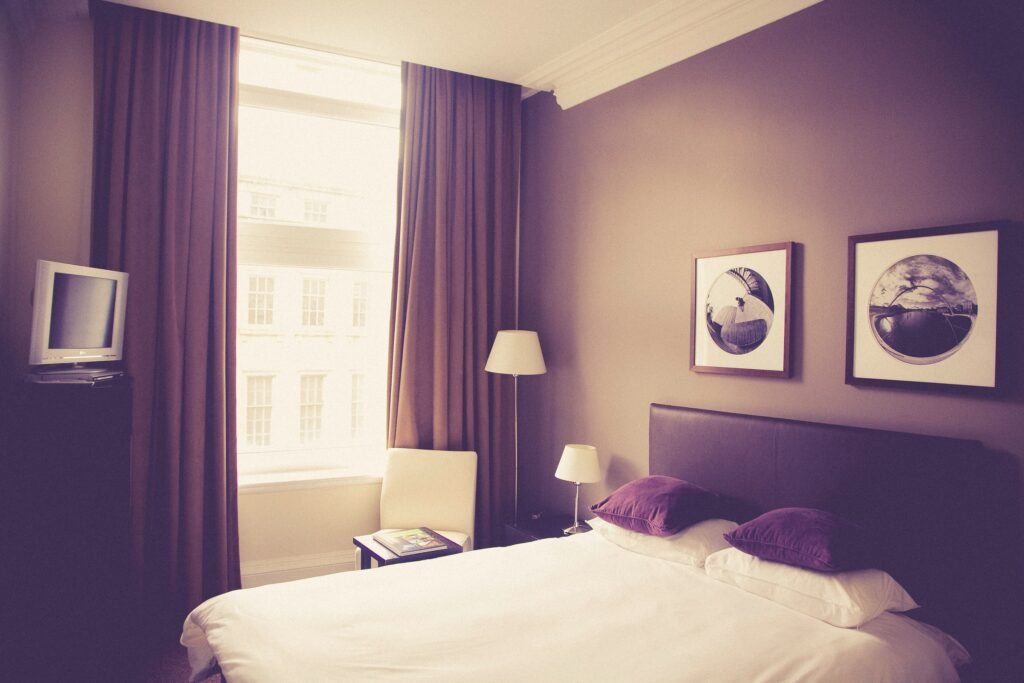 ..arrange your accommodation,
Having direct exclusive contracts with the hotels, our rates are lower than the ones in online platforms. We are ready to offer you exceptional group and individual rates for accommodation in all the hotels around Malaysia.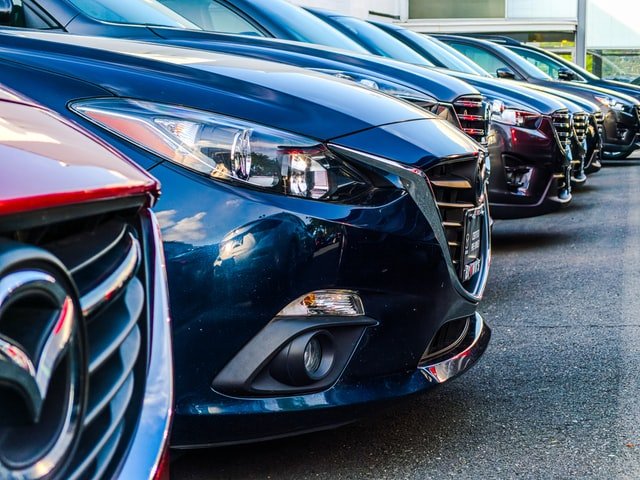 ..meet and greet you at the airport
We can provide all types of private transport services from luxury to standard class cars adjusting to the budget and size of your event in Malaysia.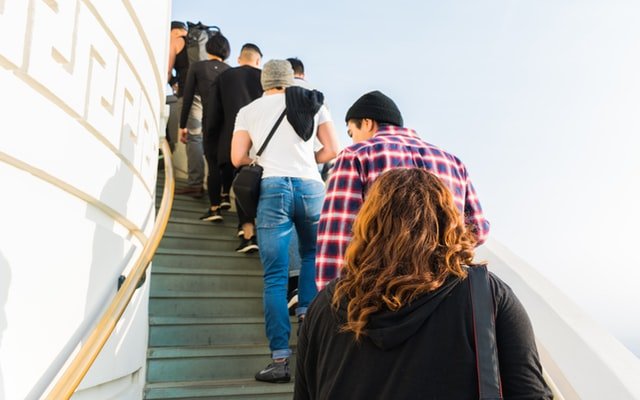 ..and show colourful Malaysia
While on your trip take the chances to explore Malaysia. Our tours and activities are created to show the variety of unique cultures neighbouring together in one country of Malaysia.
Engaging us to help you with the trip, you acquire new friends in Malaysia! Our hotline will be able to assist you with your questions about the city, your arrival or even able to attach a personalised guide or manager to help you to get acquainted with the city easier.