ABOUT ASEAN Super 8 2021
ASEAN Super 8 is the leading trade fair in the ASEAN region that integrates various leading exhibitions dedicated towards promoting the latest developments and technologies within industries related to construction, energy and the built environment. The three day extravaganza featuring exhibitions, conferences, seminars, technology symposiums and so much more will attract thousands of exhibitors and tens of thousands of visitors to MITEC, its ultra-modern venue in the heart of Kuala Lumpur.
As the largest new combined regional exhibition for the construction, engineering, energy, heavy machinery & equipment and security industries, ASEAN Super 8 offers unparalleled value to its exhibitors, sponsors and visitors. From top industry players to newcomers, everyone will have the opportunity to showcase their innovations, source for suppliers, make valuable contacts and stay updated with the latest industry trends like never before in this one-of-a-kind trade exhibition and conference.
The inaugural ASEAN Super 8 is expected to draw an estimated 20,000 industry professionals and representatives, including Government officials, regulators, manufacturers, contractors, developers, industrial users, consultants, and industry experts. Don't miss the opportunity to attend this mega event and source for new technologies, industry knowledge, business partners, suppliers and so much more.
HOW WE CAN HELP?
Need the hotel and transportation during your trip to ASEAN Super 8 2021? Activities and tours? No worries, we are here in Malaysia and have it all covered. Here is what we can do for you:
We can help with the event tickets for ASEAN Super 8 2021
You don't need to juggle multiple components of your coming event, we'll do everything for you including buying tickets under agent rates.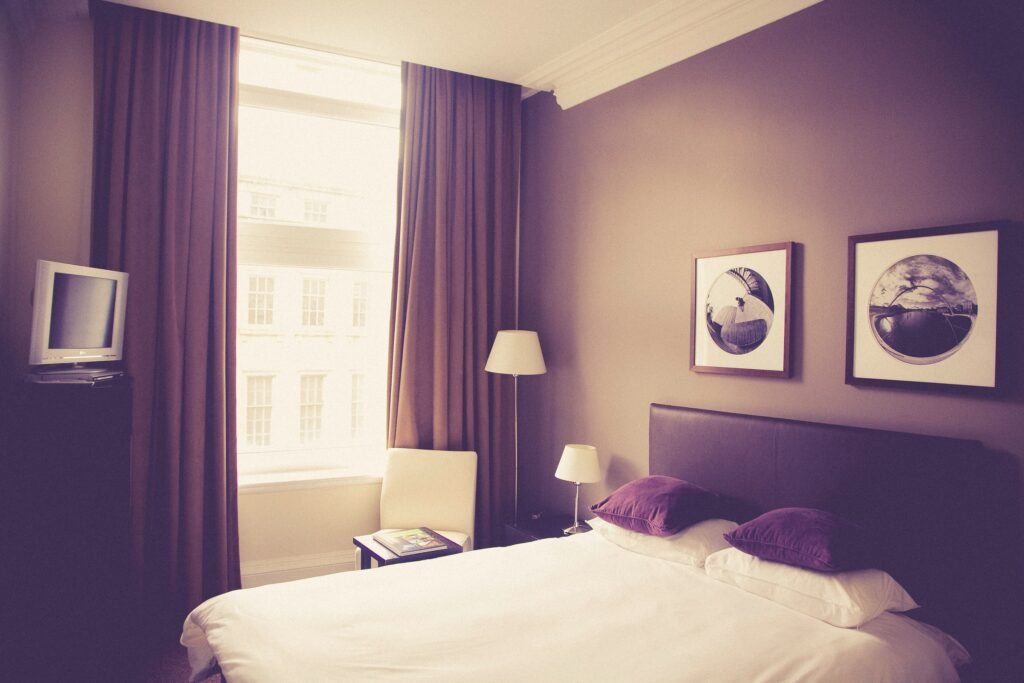 ..arrange your accommodation,
Having direct exclusive contracts with the hotels, our rates are lower than the ones in online platforms. We are ready to offer you exceptional group and individual rates for accommodation in all the hotels around Malaysia.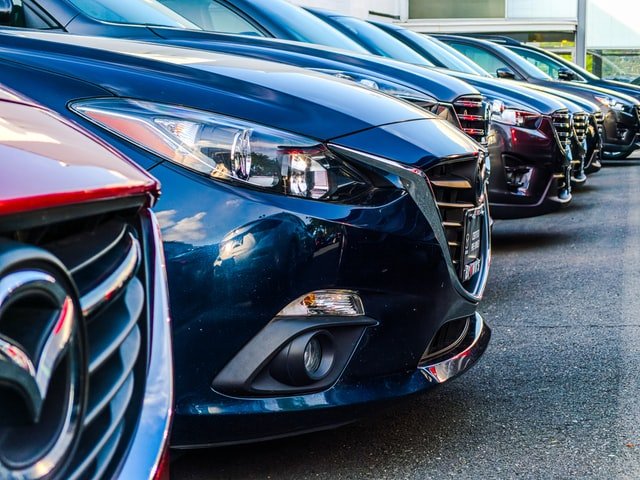 ..meet and greet you at the airport
We can provide all types of private transport services from luxury to standard class cars adjusting to the budget and size of your event in Malaysia.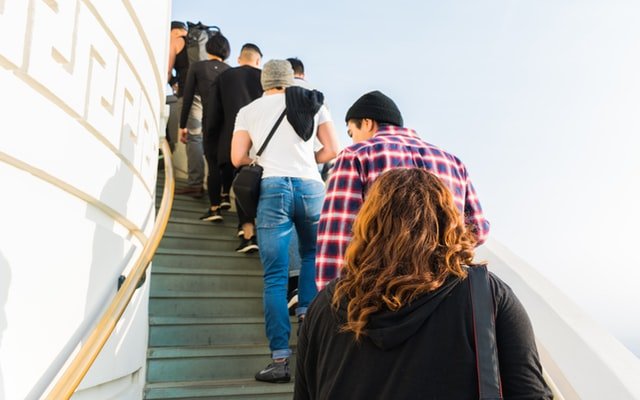 ..and show colourful Malaysia
While on your trip take the chances to explore Malaysia. Our tours and activities are created to show the variety of unique cultures neighbouring together in one country of Malaysia.
Engaging us to help you with the trip, you acquire new friends in Malaysia! Our hotline will be able to assist you with your questions about the city, your arrival or even able to attach a personalised guide or manager to help you to get acquainted with the city easier.