ABOUT AgeingAsia 2020
The main Ageing Asia Innovation Forum sets the centrestage for an excellent exchange of insights and knowledge from global industry thought leaders and experts on innovative models and concepts that will disrupt the health and eldercare market, re-think current practices and innovate to change the future of ageing. The theme of the 2020 Forum is 'Creating ageing-in-place intergenerational and multi-ability communities that enable and inspire'. The Ageing Asia Innovation Forum is part of an exciting week of activities at the International Ageing Week in Singapore organised by Ageing Asia – Asia's first ageing market social enterprise. The Forum is held alongside the Ageing Innovation Exhibition – Asia's first curated exhibition with the top 100 global curated products for successful ageing. The Exhibition is a targeted and specially curated platform of the latest eldercare products and solutions from around the globe that can be best adapted and translated to the needs of the industry. Each innovation is specially hand-picked by team Ageing Asia who has a 10 year track record of specialised expertise in the ageing market, including market intel & research, facilitating collaborative Public-Private Partnerships to improve the quality of living for the region's elders and curating bespoke training programmes to enhance the skillset and capabilities of the sector.
HOW WE CAN HELP?
Need the hotel and transportation during your trip to AgeingAsia 2020? Activities and tours? No worries, we are here in Singapore and have it all covered. Here is what we can do for you:
We can help with the event tickets for AgeingAsia 2020
You don't need to juggle multiple components of your coming event, we'll do everything for you including buying tickets under agent rates.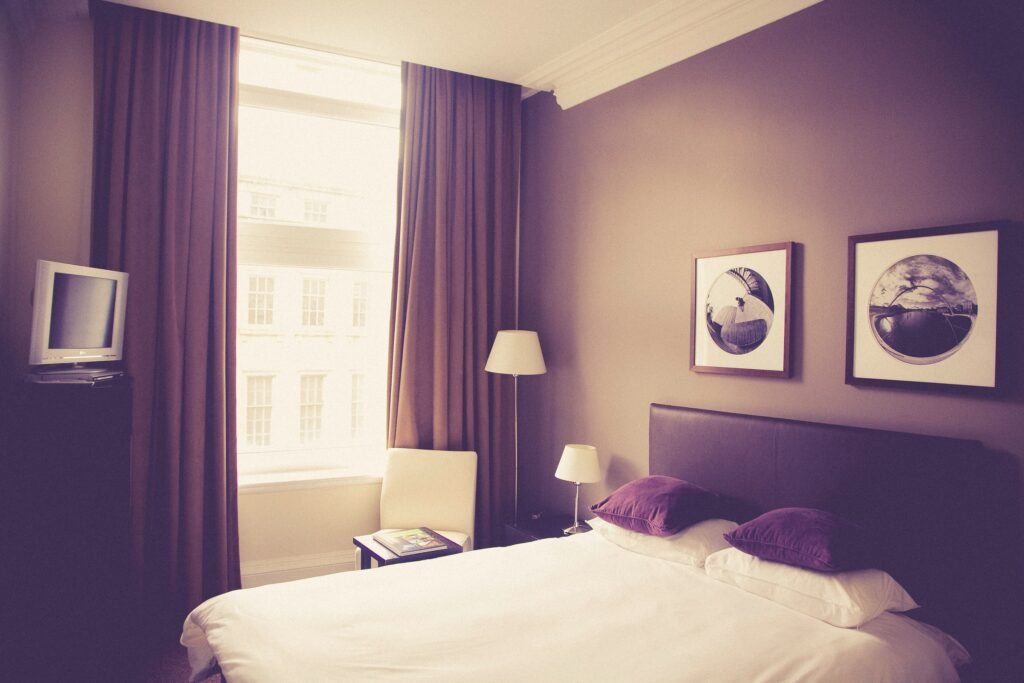 ..arrange your accommodation,
Having direct exclusive contracts with the hotels, our rates are lower than the ones in online platforms. We are ready to offer you exceptional group and individual rates for accommodation in all the hotels around Singapore.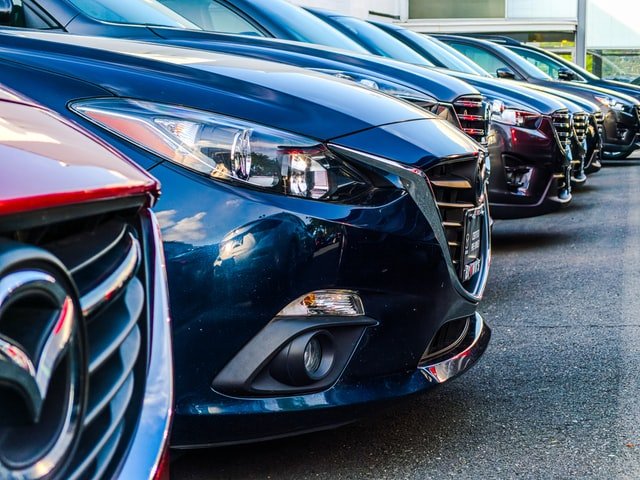 ..meet and greet you at the airport
We can provide all types of private transport services from luxury to standard class cars adjusting to the budget and size of your event in Singapore.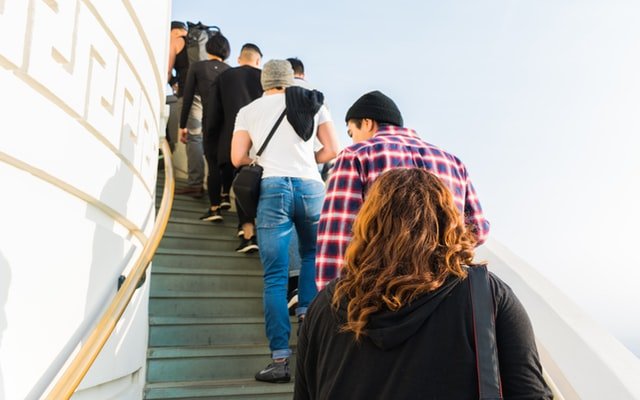 ..and show colourful Singapore
While on your trip take the chances to explore Singapore. Our tours and activities are created to show the variety of unique cultures neighbouring together in one country of Singapore.
Engaging us to help you with the trip, you acquire new friends in Singapore! Our hotline will be able to assist you with your questions about the city, your arrival or even able to attach a personalised guide or manager to help you to get acquainted with the city easier.