ABOUT AOC 2020
The main existence of Asia Optometric Congress was derived from the concept of 'Asians helping Asia' with main objectives:
-to establish the practice of optometry according to the eye health needs of the Asian region with due respect to the socio-economic, cultural aspects and identity of its people;
-to promote the science and profession of optometry across the Asian region;
-to adopt such endeavour that would lead to the establishment of formal optometry programs in the target countries/territories;
-to promote the recognition and advancement of optometry as a profession through legislation, regulation and education;
-to reduce the global threat of vision impairment and avoidable blindness through education and eye health advocacies;
-to undertake projects and activities that would raise the standard of eye and vision care across the region.
HOW WE CAN HELP?
Need the hotel and transportation during your trip to 3rd Asia Optometrists Congress – AOC 2020? Activities and tours? No worries, we are here in Malaysia and have it all covered. Here is what we can do for you:
We can help with the event tickets for 3rd Asia Optometrists Congress – AOC 2020
You don't need to juggle multiple components of your coming event, we'll do everything for you including buying tickets under agent rates.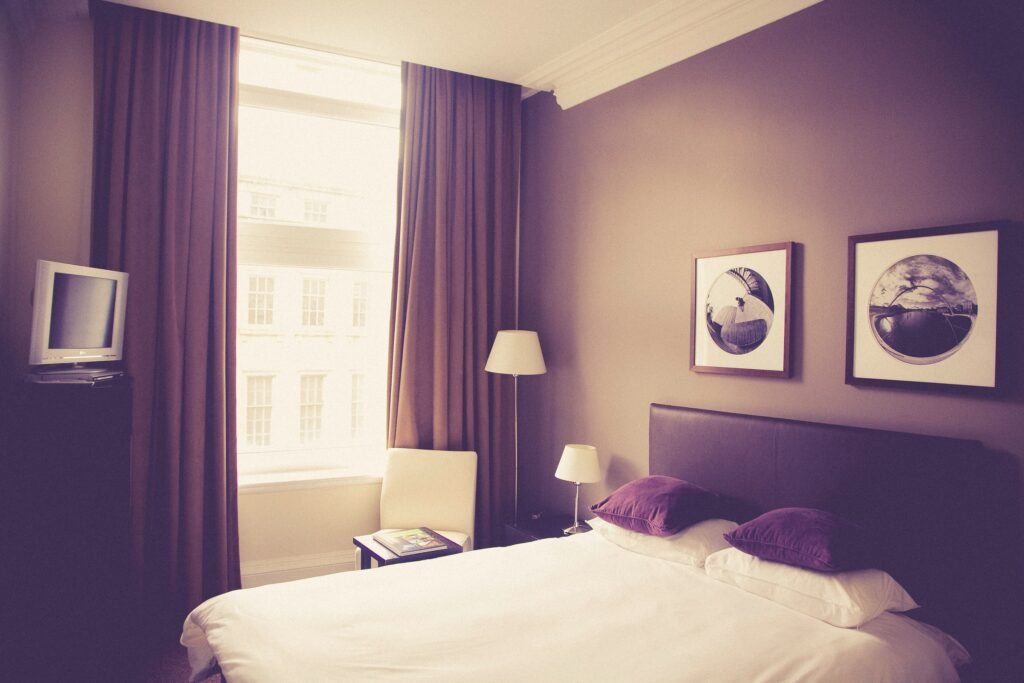 ..arrange your accommodation,
Having direct exclusive contracts with the hotels, our rates are lower than the ones in online platforms. We are ready to offer you exceptional group and individual rates for accommodation in all the hotels around Malaysia.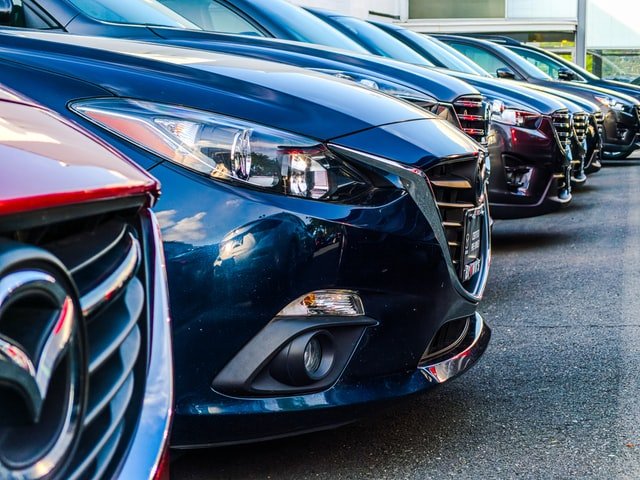 ..meet and greet you at the airport
We can provide all types of private transport services from luxury to standard class cars adjusting to the budget and size of your event in Malaysia.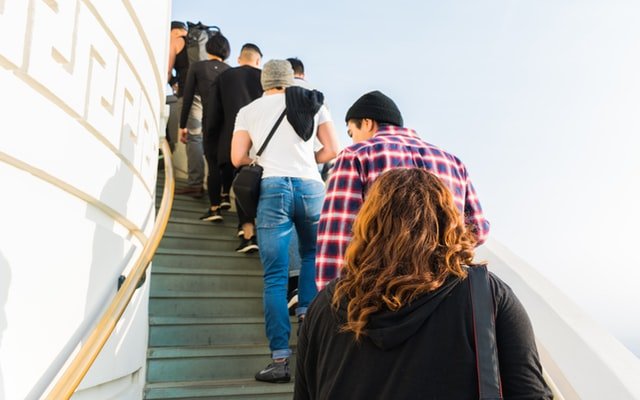 ..and show colourful Malaysia
While on your trip take the chances to explore Malaysia. Our tours and activities are created to show the variety of unique cultures neighbouring together in one country of Malaysia.
Engaging us to help you with the trip, you acquire new friends in Malaysia! Our hotline will be able to assist you with your questions about the city, your arrival or even able to attach a personalised guide or manager to help you to get acquainted with the city easier.