ABOUT IMACE 2020
IMACE 2020 is a two day aesthetic conference and exhibition event to be held on 17 & 18 October 2020, in PWTC, Kuala Lumpur, Malaysia organized by Esthetic Medical Solution.
For the past 4 years, Esthetic Medical Solution has been actively providing medical aesthetic training among doctors locally and regionally, supported by a group of qualified lecturers from the local universities specializing in the field of human anatomy, biochemistry, pharmacology, dermatology and cosmetic surgery and a group of Senior LCP Certified Medical Aesthetic Practitioners.
Vision is to promote the importance of education among aesthetic medical practitioners and advocating the understanding of scientific knowledge that lies beyond all of its procedures.
In IMACE 2020, provide a platform for all attendees to enjoy a well-balanced conference and exhibition that highlights key aesthetic services, with interesting medical conference topics and the network necessary to build a dominant practice in aesthetics.
HOW WE CAN HELP?
Need the hotel and transportation during your trip to 2nd International Medical Aesthetic Conference & Exhibition – IMACE 2020? Activities and tours? No worries, we are here in Malaysia and have it all covered. Here is what we can do for you:
We can help with the event tickets for 2nd International Medical Aesthetic Conference & Exhibition – IMACE 2020
You don't need to juggle multiple components of your coming event, we'll do everything for you including buying tickets under agent rates.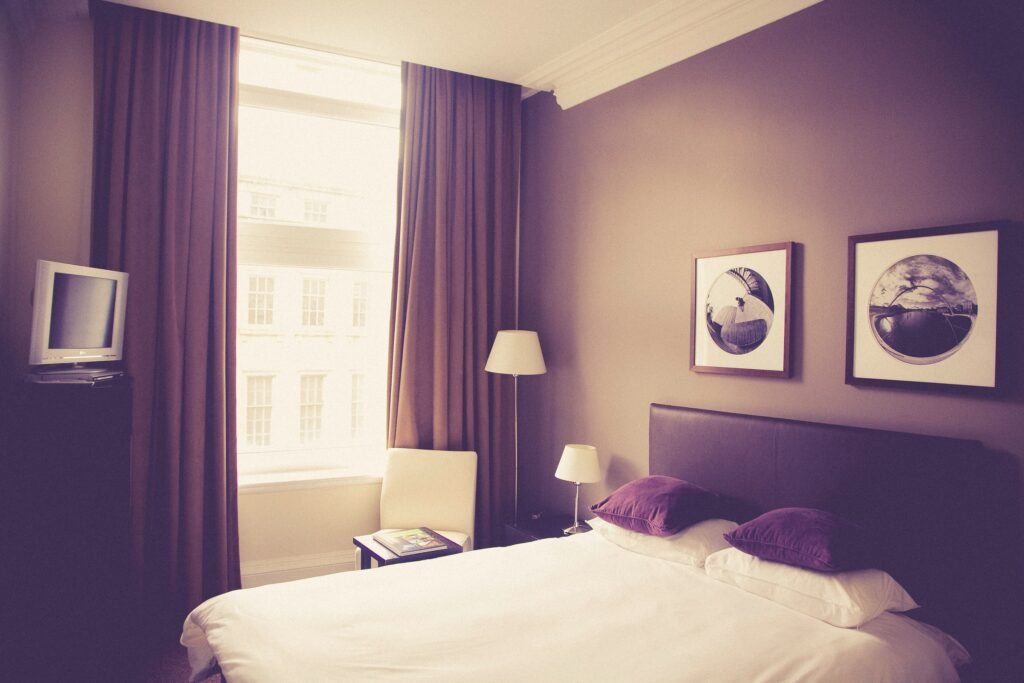 ..arrange your accommodation,
Having direct exclusive contracts with the hotels, our rates are lower than the ones in online platforms. We are ready to offer you exceptional group and individual rates for accommodation in all the hotels around Malaysia.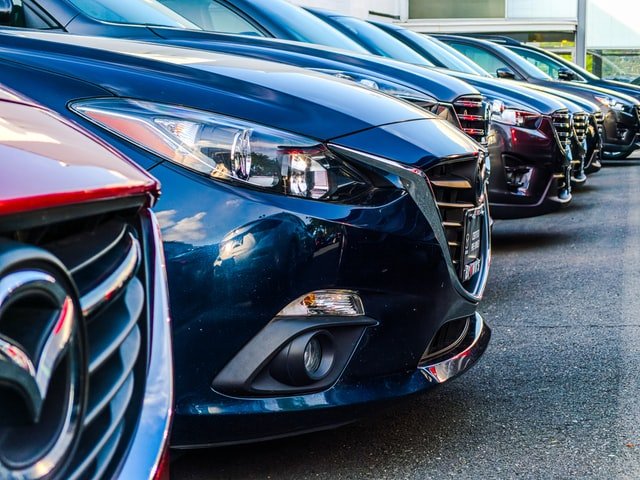 ..meet and greet you at the airport
We can provide all types of private transport services from luxury to standard class cars adjusting to the budget and size of your event in Malaysia.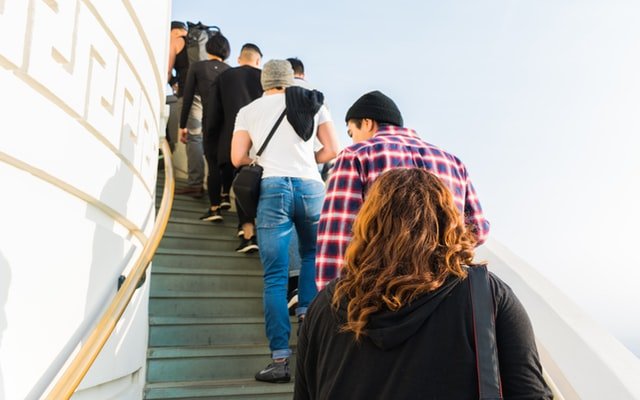 ..and show colourful Malaysia
While on your trip take the chances to explore Malaysia. Our tours and activities are created to show the variety of unique cultures neighbouring together in one country of Malaysia.
Engaging us to help you with the trip, you acquire new friends in Malaysia! Our hotline will be able to assist you with your questions about the city, your arrival or even able to attach a personalised guide or manager to help you to get acquainted with the city easier.